Recent News
Parents – Are You Worried About Your Child?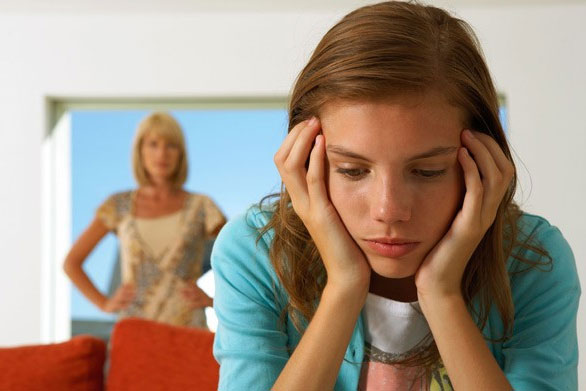 Are you worried about your child's anxiety, depression, or school problems?
Is your teen having problems navigating social situations?
Are you struggling to help your children cope with your divorce?
Parenting can be joyful, but when it's hard – it can be really hard. Seeing your child making the same mistakes over and over again, despite all your efforts, can be absolutely devastating. It may lead to self-doubt, fears for their future, and even reactions coming out of frustration, that you later regret.
I am Dr. Benna Strober, a licensed psychologist located in Mount Kisco, NY and I am glad you are visiting my website.  I have worked for many years with children, adolescents, and young adults on a variety of issues including (but not limited to):
Depression
Anxiety
Learning Problems
Attention Deficit Disorder
Anger Management
Family Problems
Adolescent "Drama"
I am known as a caring and effective psychologist who will help you and/or your child work through your difficulties, whether they require short-term intervention or longer-term treatment.
Most importantly, I help my clients find healthier coping strategies and make smarter choices.
I am here to help and I invite you to call (914) 329-5355 for a complimentary and confidential phone consultation.